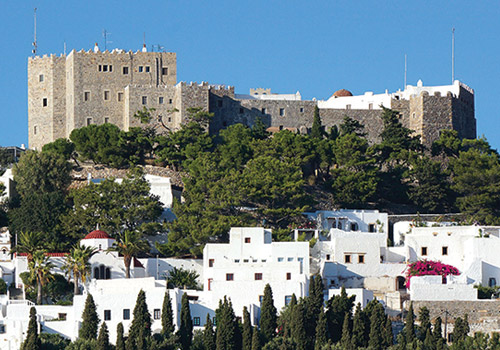 Our company TG PATMOS Rentals is located so centrally in Skala that there is no need to search to find us. Upon arrival to the island and exiting the port, to the right, you will find us 100m away.
A few metres from our office is the municipal parking lot, which helps the loading and unloading of your luggage more comfortable.
It is a location which makes your arrival and departure less time consuming and hassle free.